Request price inquiry of goods

7000 products available
From the best brands
Iranian and foreign
In order to fully cover the needs of users and by using the largest suppliers, Avash Chemical Company has kept its inventory at the highest possible level.
Registration

Supplie

Product
Dear suppliers, to cooperate with Shimi Ban Company in the fields related to the chemical and consumer goods industry, you can enter the suppliers page and send us the cooperation form.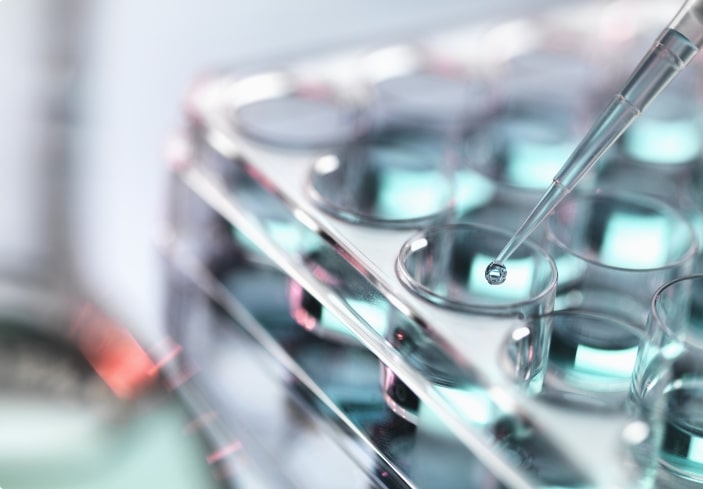 About
Company

shimiban
avash
With more than 5 years of experience in importing and selling chemicals and laboratories and cooperating with pharmaceutical companies, laboratories and students, Avash Chemical Company has started official activities. Therefore, this website aims to clarify prices, offer the main products of Merck and Sigma Aldrich brands, along with quality assurance, purchase of chemicals and receive orders from all organizations and companies. Was launched.
Services
Take a look at Chemist Services
At Chemiban, all our efforts are to expedite your purchase, provide a quality product and follow the orders instantly until they reach you, dear ones.
Online shop
The latest chemist products that can be purchased
Secure packaging
Send orders in secure packaging

Fast shipping
Send to Asia, Europe and Africa
Transparent reports
Dedicated panel for shimiban users

official Bill
For companies and organizations
Why shimiban

Reasons for choosing a chemist
shimiban Avash Company with the brand name "Shimi Ban" with more than 5 years of continuous activity in the field of chemicals, especially Merck and Sigma Aldrich brands, has made every effort to provide dear users with a panel Regular use and the existence of transparent prices to cover all the needs of small users (students, small expenses) and major users (companies, factories and laboratories). Users will also be able to register tickets from their user panel , Display your official invoices, and benefit from your previous orders.
online services
Application forms
To request a standard reference and material analysis, enter the price inquiry page and submit your request.
Request for analysis
The Chemical Analysis Sheet is a valid document in which an expert certifies the quality and purity of the exported pharmaceutical, animal and plant products. The physical and chemical properties of a product depend on the type of raw material and its microstructure. To conduct research, the properties of a substance and provide a combination of the percentage of components of the sample, determine the organic and inorganic components in them into the page Request for analysis And submit your request.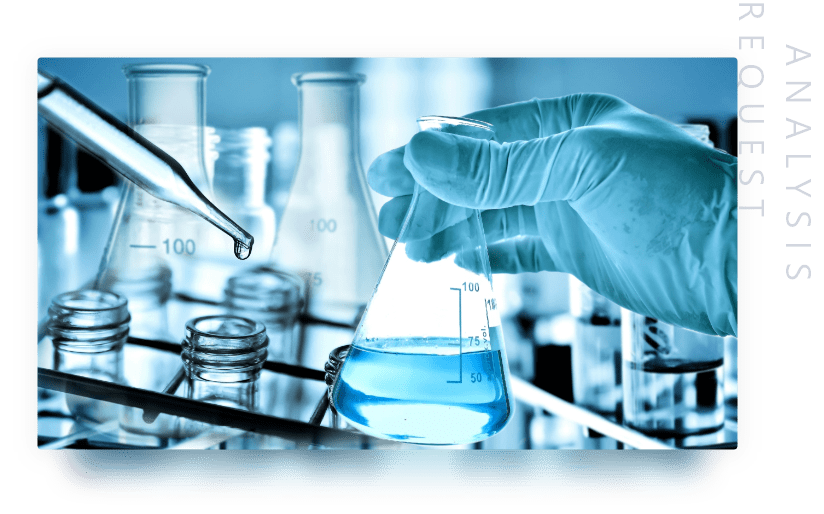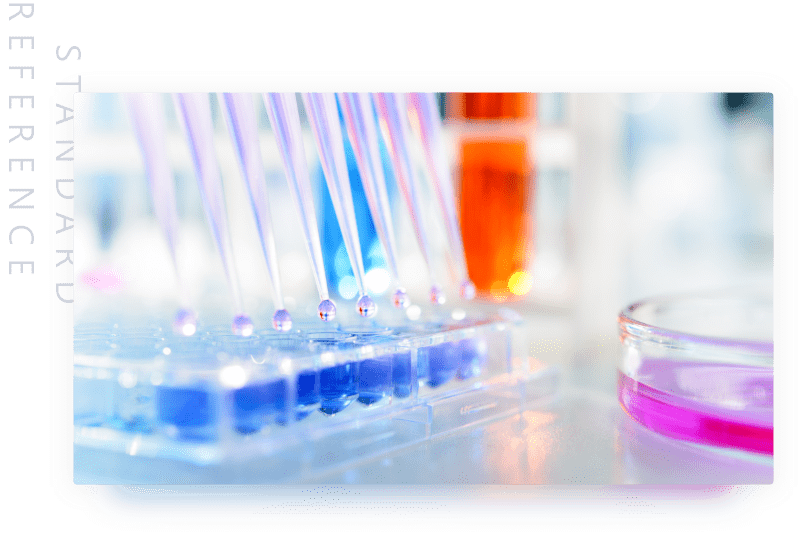 Request a standard reference
US Pharmacopoeia reference standard USP – BP – EP European Pharmacopoeia (EP) Reference Standard US Pharmacopoeia (USP) Reference Standard British Pharmacopoeia (BP) Reference Standard Preparation of reference standards or reference standards according to MM, USP, BP-EP used in Laboratories of universities, laboratories of food industry, laboratories of toxins and pesticides, laboratories of pharmaceutical industry and laboratories of cosmetics industry with reference standards MM, USP, BP, EP This collection is ready to provide this reference of standards at a reasonable price and within 30 working days for all Universities and pharmaceutical industries and other organizations.